Welcome to Kennel Game Goldens.
29-09-2019
Today Duca passed the WT in the next highest class in a competition where under 50% of the starter passed the WT.
We are so proud.
Just under a month after the move to the higher level.

Duca to day 17. August 2019 was 2. winner in WT, and now has to start in the  2. HIGHEST CLASS on WT.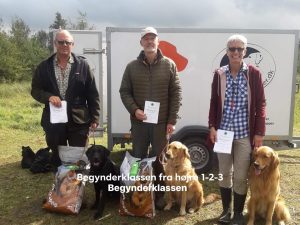 All goldens puppies are sold to good homes 12-April 2019:
See more Here
We have 11-02-2019 received 7 healthy puppies 2 male and 5 girls several of them with a white bliss on their forehead. See more on the puppies page.
Puppies of each gender still available.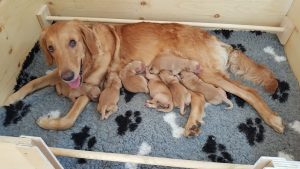 5-2-2019 X-ray tells at least 7 puppies.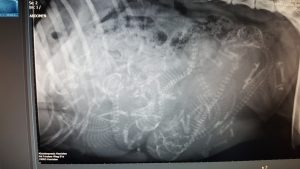 Duca has been matted 11-12-2018, we expect puppies around  14. February
ready to leave us around middle of April.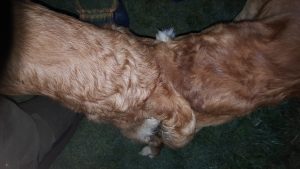 Se more here
The lucky stud is Elza's Memory AURELIO de Champagne.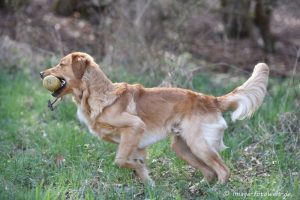 Latest update 25-11-2018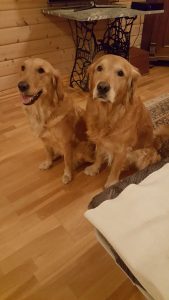 Here is a little update on our wonderful dogs 4-1-2018.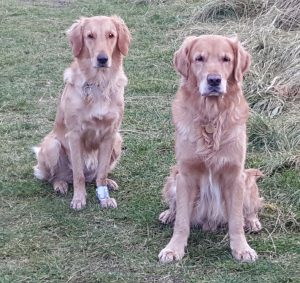 20 JUNE 2017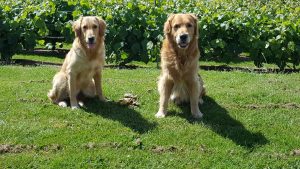 APRIL 2017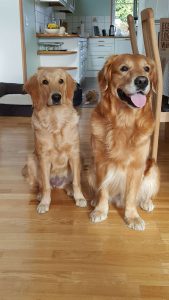 DEC 2016